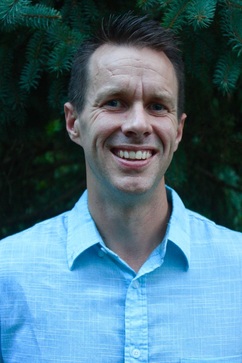 My name is Brian Wright and I am a professional clinical counselor, licensed in Ohio (E.0900156). I also am licensed in chemical dependency counseling in Ohio (#LICDC.071021). I graduated from the University of Cincinnati with my Master of Arts in Mental Health Counseling and my Bachelor of Arts in Psychology. I have 14 years experience in counseling. I have lived in the greater Cincinnati area all of my life. I know a lot of professionals in the area and am comfortable offering referrals for health services outside of my scope.
---
The Trail of Life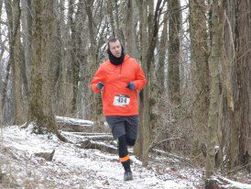 As you can probably tell from the website design and creed, I enjoy exploring and running trails in the woods. Sometimes I get lost on these trails but with some patience and perseverance, I have found my way out. Sometimes I see the trail exit ahead in the distance, but I have to focus on the roots and rocks immediately in front of me. Sometimes I come upon a crossroad in the trail and I try to take a different turn than last time to experience something new.

Wouldn't you say trails can be a lot like life?
---